Our Mission
is to love, serve, and form disciples of Christ.
---
LATEST NEWS & EVENTS
Vacation Bible School
Vacation Bible School
See the 2023 Vacation Bible School schedule from around the diocese.
Summer Event Guide
Summer Event Guide
The Official Diocese of Greensburg listing of festivals, celebrations and Vacation Bible Schools from around the Diocese.
Quo Vadis Days
Quo Vadis Days
High School young men are invited for a gathering with Diocese of Greensburg seminarians July 23-26.
International Food Festival
International Food Festival
You're invited to a fundraiser to support priestly formation led by Bishop Medil Sacay Aseo from the Diocese of Tagum on August 26, 2023.
Experiential Evangelization
Experiential Evangelization
KNOW HIM: Jesus' Stunned Disciples will be held on Thursday, September 21, 2023 at 2:00 p.m. and 6:00 p.m.
---
WELCOME TO THE DIOCESE OF GREENSBURG
The Diocese of Greensburg is a communion of believers. We exist to serve our parishes and our priority is to help each one of them to be viable and filled with vitality.


BISHOP LARRY J. KULICK
Sixth Bishop of the Diocese of Greensburg
CATHOLIC SCHOOLS OF THE DIOCESE OF GREENSBURG
The St. Pope John Paul II Tuition Opportunity Partnership has made Catholic Education affordable to hundreds of families in The Diocese of Greensburg. In fact, our enrollment has increased 25% since 2019 thanks to $20 million in donations. Find a school near you, register for an open house, schedule a tour or apply now to become a TOP Student.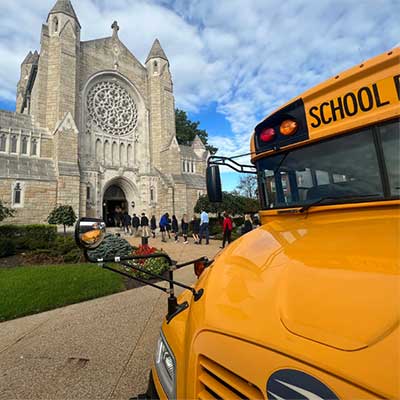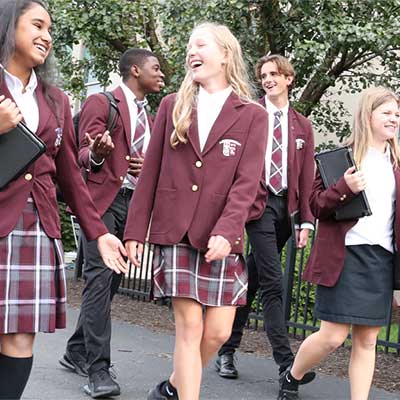 BECOMING CATHOLIC ALLOWS FAMILY TO BE 'ONE WITH GOD'
A Fayette County couple and their daughters dedicated more than half a year toward their calling to join the Catholic faith.