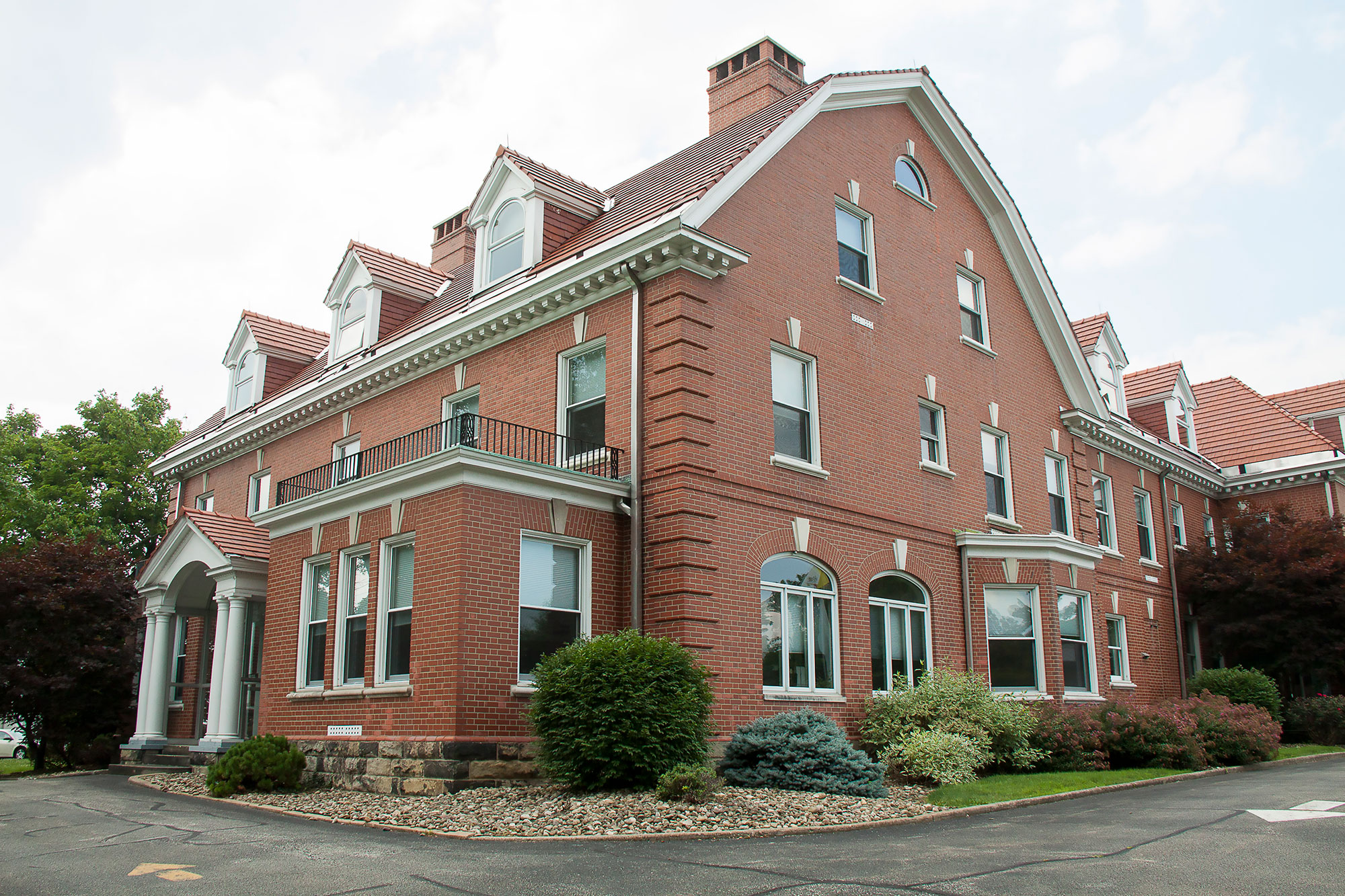 The Finance Office is located at:
Roman Catholic Diocese of Greensburg, PA
723 East Pittsburgh Street
Greensburg, PA 15601
724-837-0901
LINKS
Audited Financial Statements:
EXTERNAL LINKS
USCCB Diocesan Financial Management (A Guide To Best Practices)
THE FINANCE DEPARTMENT OF THE DIOCESE OF GREENSBURG
The Finance Department is commissioned by the diocesan Bishop to carry out his stewardship of the local Church through the care, management, and development of its temporal goods. We achieve this mission by providing accounting, stewardship, and facilities management services for parishes, schools, and diocesan offices.
The parishes and schools throughout the Diocese benefit from the following services provided by the diocesan Finance Office:
Manage the Catholic Institute, a savings and loan organization, whereby parishes and schools invest cash reserves and may borrow money at reasonable rates for special projects and other purposes.
Oversee the parish financial review process, which is an on-going bi-annual audit process, to increase awareness of the ministry of parish finance councils through continued education of the published diocesan norms on finance councils, "The Ministry of Fiscal Management."
Coordinate a payroll and benefits program for more than 1,600 parish, school and Pastoral Center employees.
Administer liability, property, worker's compensation, and diocesan auto insurance programs for all parishes.
Assist in the administration of The Catholic Foundation, which provides a valuable service to those parishes and schools that have endowments.
Process the payment of invoices for the Pastoral Center, Greensburg Central Catholic Junior-Senior High School, Geibel Catholic Junior-Senior High School and the Christ Our Shepherd Center.
---
FINANCE OFFICE DIRECTORY
---
DIOCESAN FINANCE COUNCIL MEMBERS
as of 10/25/2022
Note: Finance Council is comprised of Bishop's Cabinet members and outside members
​Finance Council
Diocese of Greensburg – 723 East Pittsburgh Street, Greensburg, PA 15601 – 724-837-0901
The Most Reverend Larry J. Kulick, JCL
Bishop of Greensburg (Ex-Officio (Non-Voting))
The Reverend Monsignor Raymond E. Riffle, MSW, MPA
Vicar General​ and Moderator of the Curia (Ex-Officio (Non-Voting))
​Mr. Jeffrey D. Erdely
SESCO Enterprises

Term Expiration – June 30, 2024​
​Mr. John J. Dolan
CPA; Retired as President of First Commonwealth Bank

Term Expiration – December 31, 2024
​Ms. Lisa A. Martinelli, PhD, JD, MA
Ethicist and Attorney
Highmark Health – Chief Privacy & Data Ethics Officer

Term Expiration – March 11, 2026​
​The Rev. James Morley, Pastor
Church of the Resurrection

Term Expiration – December 31, 2027
Ms. Patricia (Pat) Westerman
Retired as Vice President – Commercial Lending, PNC Bank

Term Expiration – December 31, 2027
​Mr. Vincent J. Roskovensky II
Attorney, Vincent J. Roskovensky II Attorney at Law office

Term Expiration – December 31, 2027
Diocesan Staff to the Finance Council
The Reverend Monsignor Raymond E. Riffle, MSW, MPA
Interim Chancellor
​Mrs. Sheila R. Murray
Finance Council Secretary, Chief Financial Officer
Dr. Nancy Rottler
Superintendent of Catholic Schools​
​Ms. Jennifer Miele
Chief Communications Officer and Managing Director of Evangelization
The Reverend Monsignor William R. Rathgeb, JCL
Office of Judicial Vicar of the Tribunal
Mr. Vincent J. Reilly
Managing Director The Office of Faith, Family and Discipleship
Melaney Hegyes, MA
Managing Director, Catholic Charities
Mr. Paul Puleo
Managing Director, Development
---
STATUTES
Statutes for the Diocesan Finance Council
---
PREVIOUS FINANCIAL STATEMENT AUDITS
Diocese:
Catholic Charities:
Catholic Foundation:
Catholic Institute:
Scholarship Partners Foundation: